Adult Christian Education (ACE)
Stimulate your mind.
At The Chapel we are committed to providing an ongoing program and weekly experience of quality Adult Christian Education that is both Biblically sound and intellectually stimulating.
With the dual focus of both equipping attendees with an understanding of God's word (Foundations Classes) and practical methods of applying and communicating God's truth in all areas of life (Life Applications Classes), The Chapel's ACE programming is intended to contribute to the spiritual growth of Chapel members (edification) while also serving as outreach to the Sarasota community (evangelism).
Throughout most of the year, classes with interesting topics will be available each Sunday led by thoughtful, informed and dynamic speakers sharing the common goal of glorifying God through each class experience.
Currently, the Adult Christian Education takes place at 10:00 a.m. through Easter. If you have any questions, please call the church office for the latest updates
at 349-1166.
---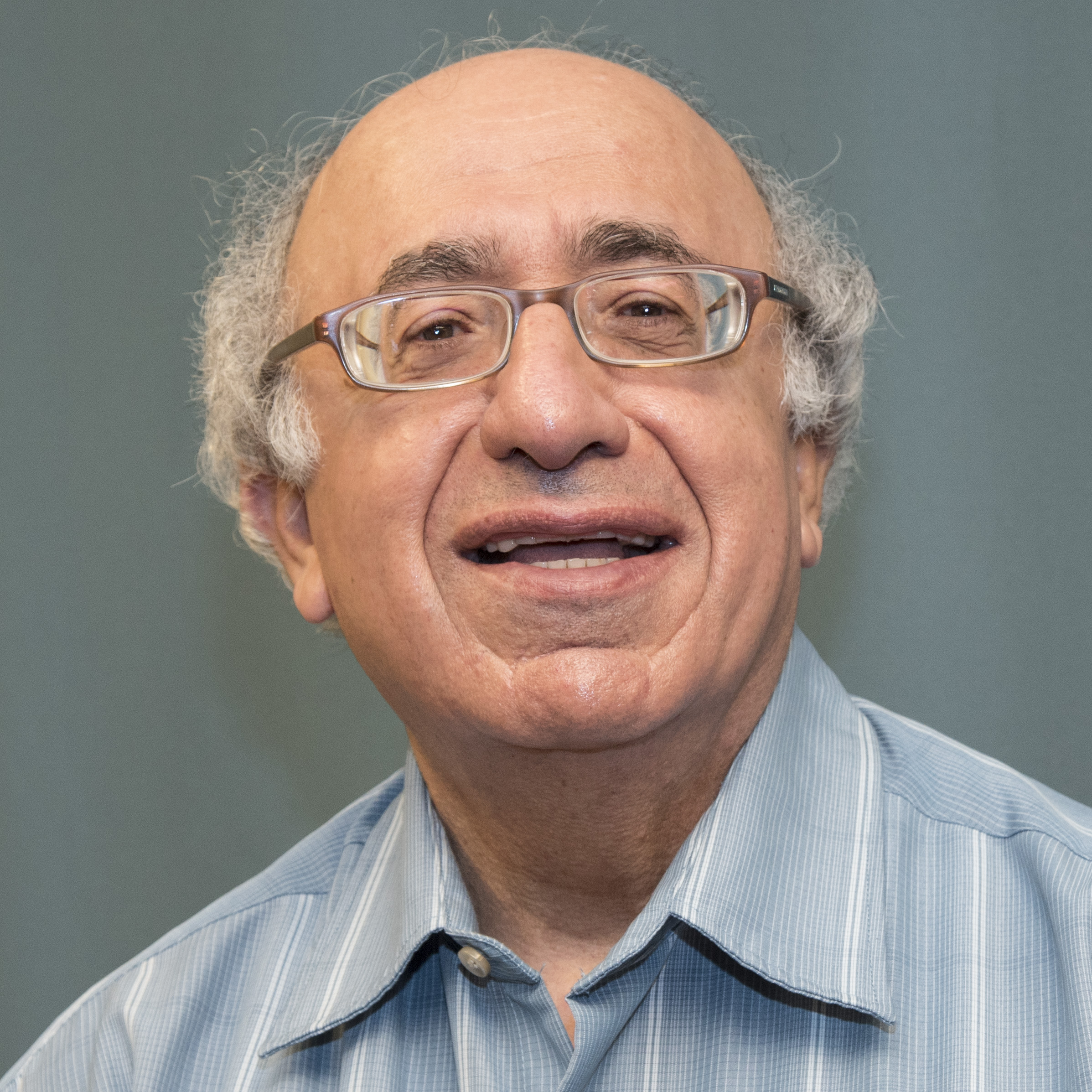 Issa was born and grew up in Jerusalem. He finished high school there, then came to the mid west and to Boston where he studied for his B.A. and Masters. He migrated to Canada to join his family. He was ordained to the Ministry of Word and Sacraments in the Presbyterian Church in Canada and served churches in Prince Edward Island, and Ontario for almost 30 years. He is married to Eleanore and between them they have four children and five grand children and two great grand children. They have been attending Siesta Key Chapel since 2013. Issa enjoys reading and walking and keeping up on what's going on in the world. (He has four loves: love of God, love of God's Word, love of God's Church, and love of God's gift to him, namely his wife Eleanore).
TOPICS FOR ISSA'S CLASSES
THE 'I AM' SAYINGS OF JESUS
February 2 'I AM the Light of the World' John 8:12-30
February 9 'I AM the Resurrection and the Life" John 11:1-44
February 16 'I AM the Good Shepherd" John 10:7-30
February 23 'I AM the Bread of Life' John 6:26-35
THE TWELVE APOSTLES: ORDINARY MEN, EXTRA-ORDINARY CALLING
March 1 The Apostle Peter March 8 The Apostles James and John
March 15 The Apostle Andrew
School of Christian Living (SCL)
Study the Living Word.
Each winter the Chapel offers a series of challenging and enlightening classes known as The School of Christian Living (SCL). The school was started in 1992 by the former Rev. Dr. Arnold Poole and continues to provide high level Christian education to students.
The school is open to the community and begins with food and fellowship at
5:00 p.m. Class follows at 6 p.m.
THE CHURCH'S WORSHIP
Session #1: What It Is; What it Means.
Session #2: Why We Do It; Ways We Mess It Up.
Session #3: What Presbyterians Believe About Baptism…And Ought To Be Able To Explain To Baptists.
Session #4: What Presbyterians Believe About The Lord's Supper…And Ought To Be Able To Explain To Catholics.