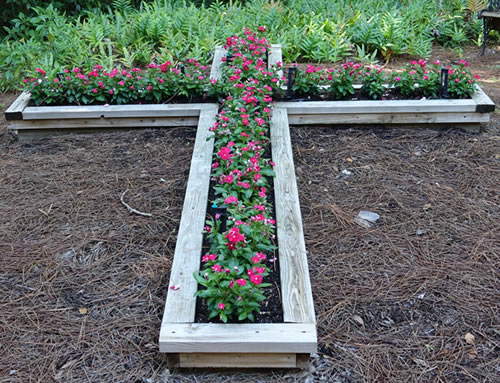 SKC Media Archives
Photos, Videos and other Media
There have been many great events at Siesta Key Chapel and we want to remember some of the best ones. We will be using this page to preserve links to some of the photos, videos and other media from these key events.
Videos
Febuary, 2017: Siesta Key Chapel dedicated the 1200 pipe Schantz Pipe Organ in early 2017. Here is a video documentary that was made about the organ project. Here are some additional photos taken during delivery and installation of the organ components. Finally some addtional photos of the completed organ.

16th October, 2016: Video of the Service celebrating the 60th Anniversary of
Rev. Dr. Margaret Towner's ordination. See also: slideshow commemorating event.
Photos
2018
‍
Pictures taken on 13th April, 2018, at Pastor Kathi Wiggins retirement dinner by Cliff Menezes.

2017

11th November, 2017: Alzheimer's Walk. Photos. 37 Chapel Striders raised $7000+

14th May, 2017: SKC Path: Inaugural Walk. Photos

16th April, 2017: The Great Easter Egg Hunt. Photos

1st January, 2017: Photos from Rev. Julian Alexander's 100 birthday celebration.
See also: slideshow detailing Julian's life.

2016

12th December, 2016: Photos from the event celebrating parishioners that were 90 years old and better.
All other Media
View a PDF compilation of 58 selected sermons delivered by Rev. Julian Alexander over the course of his ministry at his former church in Scotch Plains, NJ.